Is your face fuzz getting a little wild? Does it affect the way you can eat spaghetti? Do you look like Forrest Gump after he ran across America?
In the past (four weeks ago) when your beard was feeling a little more on the Chewbacca side you could march into a salon or barber shop to get it trimmed. But in these current circumstances the shops are closed and it seems you'll either have to go baby faced or look like Tom Hanks in Castaway. Or you could learn to trim it yourself. Here's how to do it right.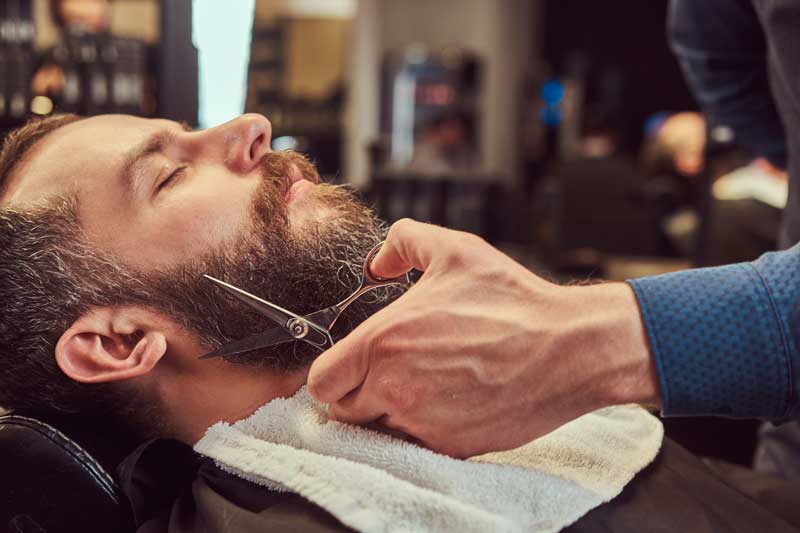 First off you'll need some tools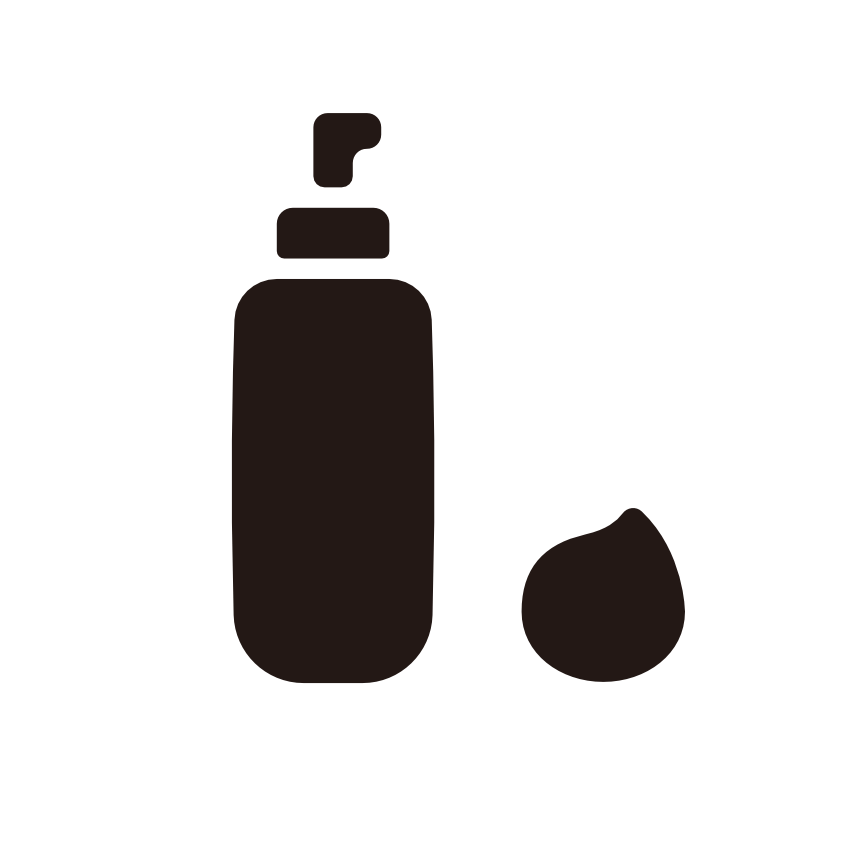 Step One
Start off by shampooing your beard to clean it and exfoliate the skin underneath. It is best to use a shampoo that is specifically meant for beards since the skin on the scalp is different than the skin on the face. It's best to do this in the shower because the steam will help loosen up any dirt and dead skin. Lastly condition your beard to leave it soft and touchable.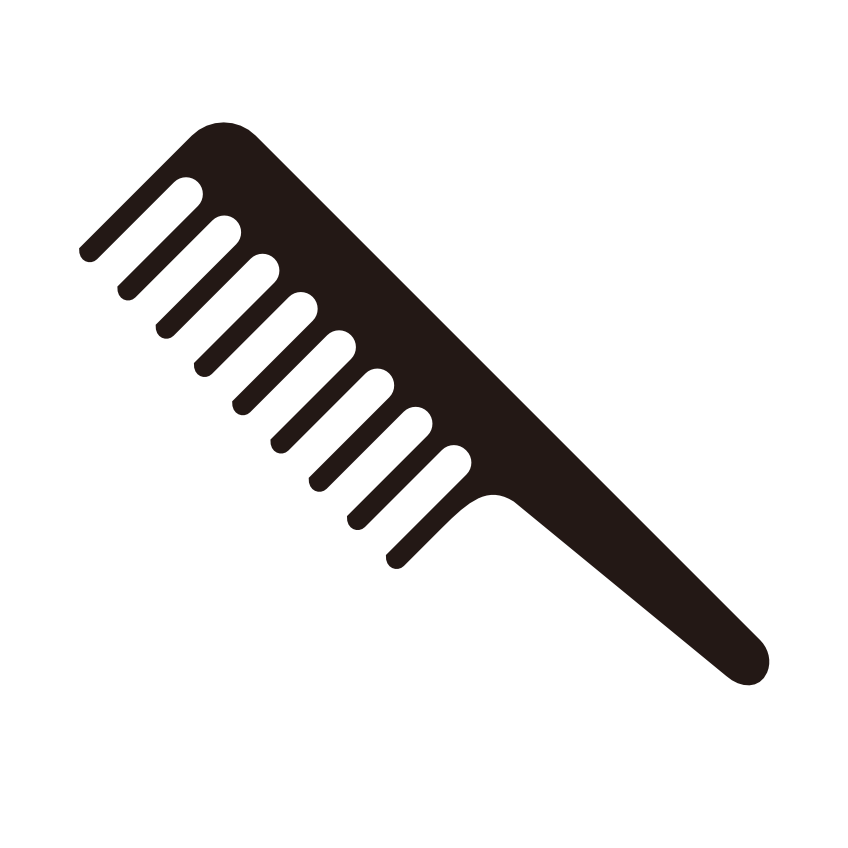 Step Two
Once your beard has dried grab a comb and comb it out going against the grain or upwards to fluff up the hairs and make them stand out. This will make it easier to trim and see any inconsistencies in length.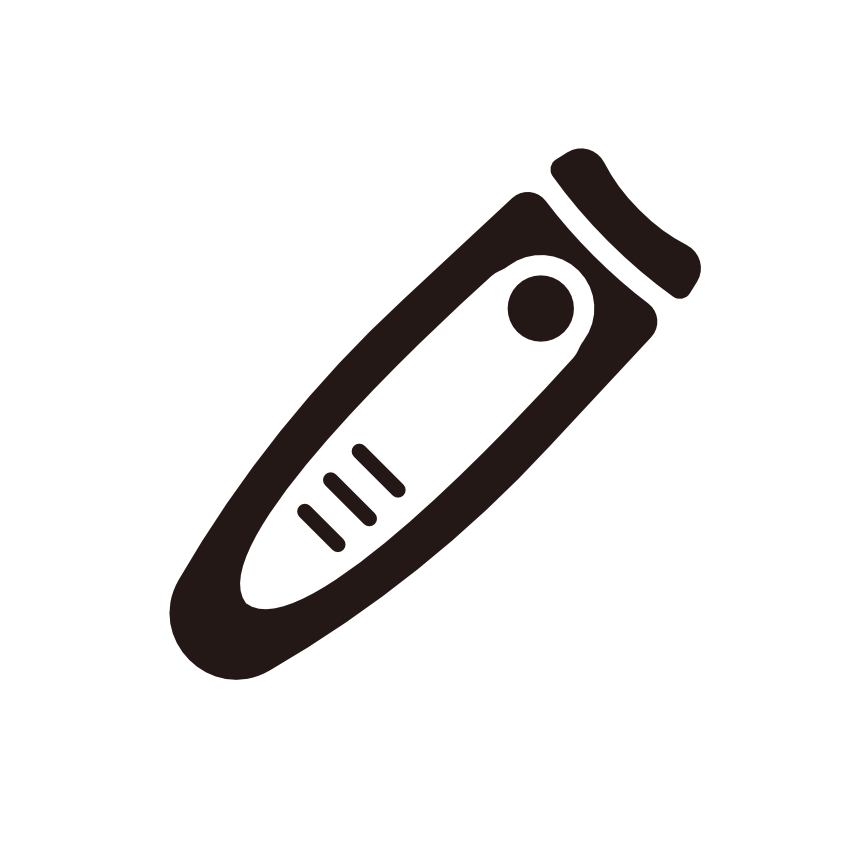 Step Three
Once your beard is combed out you are ready to trim. If you have a pair of clippers that comes with guards then this will be relatively simple. Put the desired guard length on your clippers and start on your upper cheeks going downwards toward your jaw. Cutting the hairs like this will help them sit nicer on the face. You can do this all over your chin and neck too. The moustache may be a little little tricky so try running the clippers sideways one way and then the other way to avoid your nose. Trim the hair around your lips using scissors or carefully with the teeth of the clippers. For a more flattering shape you can leave the hair in the goatee area a little longer than the cheeks by switching to a larger guard size.
If you don't have guards for your clippers or would like to keep your beard longer it will require a bit more finessing to trim your whiskers. To trim without guards make sure the hair is properly combed out. Starting at the top of the cheeks, place the hair into the comb teeth up by scooping it with an upwards motion. Make sure the comb is level with your face. Pull the comb out until the desired amount of hair you would like to cut remains in the teeth of the comb. Then run the clippers sideways along the length of the comb. Now that you're done cutting that section you've created a guide to use for the rest of your beard. To cut the rest the same length all you have to do is use this same technique working down towards your jawline. Comb the hair up and out until you see the short hairs from the last sections you cut just resting in the teeth of the comb and then take your clippers and trim the hairs that stick out from your new section. You can use this technique across your whole beard.
Step Four
Defining the neck can be tricky. You don't want to bring your neckline too far up or leave in too low. To figure out where your beard should end place two fingers above your Adam's Apple and you've found your guide. If this doesn't seem right you could also go a few centimetres below where you neck meet the underside of your jaw.
Trim off all this hair in a straight line and then clean it up by curving the edges into a soft u shape up towards the ears. If you're feeling confident you can also taper off the edge by using a shorter guard to make it looks less severe.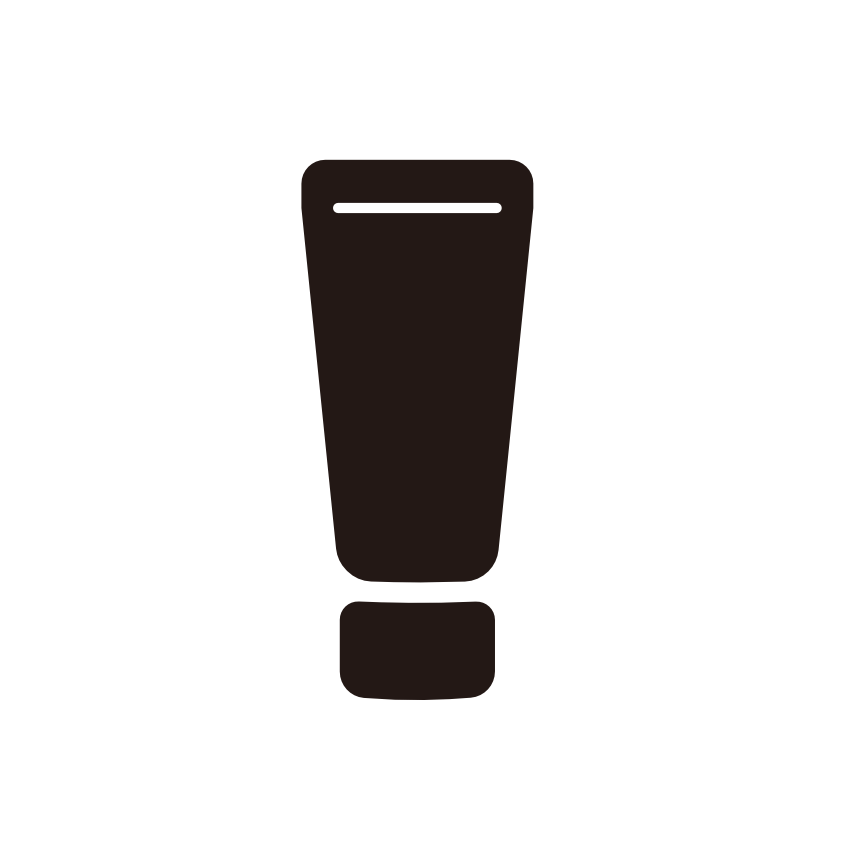 Step Five
Rub on some beard oil for shine and moisture and send a picture to your mother so she can see what a handsome man you are.